News and Notices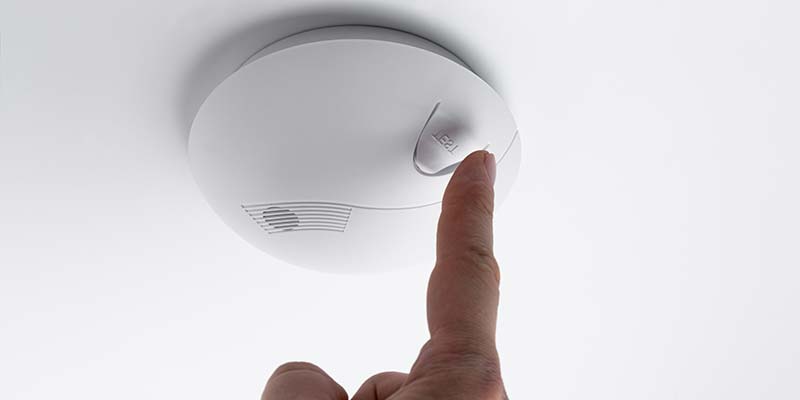 Posted on Thursday, September 21, 2023 12:11 PM
Fire Chief Baughman is calling on all residents of Highlands East to test their smoke alarms on September 28 as part of Test Your Smoke Alarm Day. Be prepared to be Saved by...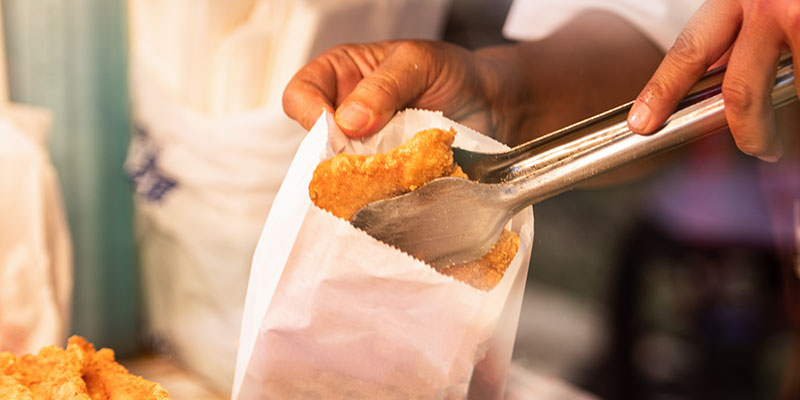 Posted on Monday, September 18, 2023 09:14 PM
The Municipality of Highlands East is inviting proposals from qualified professionals to entertain tenders for the operations of the canteen in the Keith Tallman Memorial...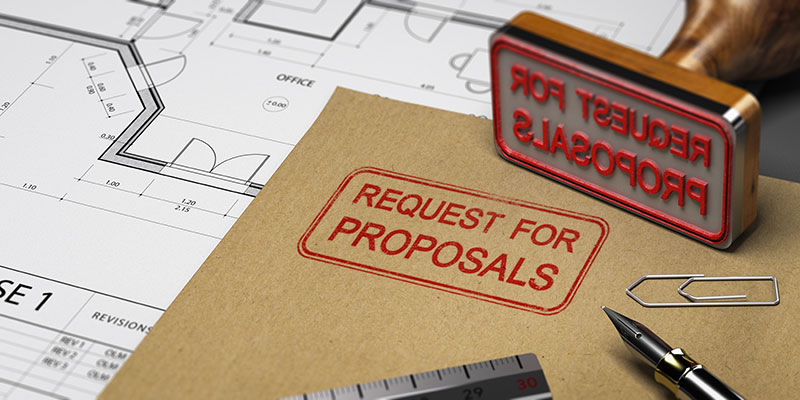 Posted on Friday, September 15, 2023 01:55 PM
Haliburton County has issued a Request for Proposal (Contract Number CTY-MM-2023-2) seeking proposals from qualified consultants for the development of individual Master Fire...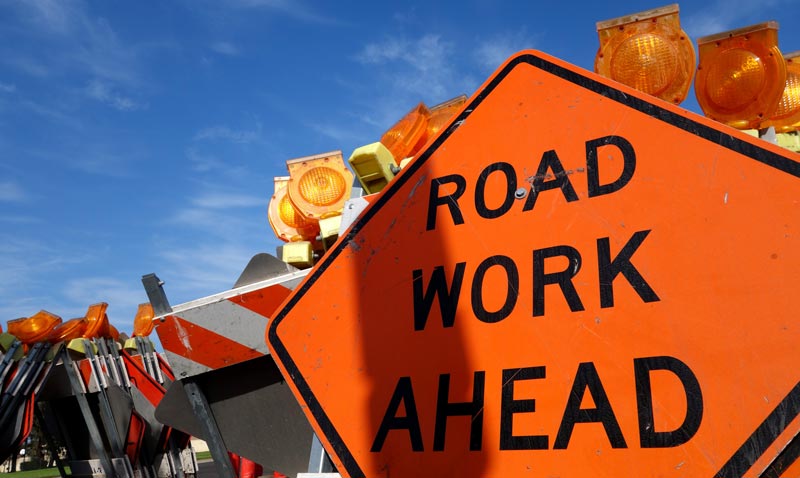 Posted on Thursday, September 07, 2023 02:10 PM
A small portion (0.172 km) of Highway 118, approximately 10 km west of Highway 28 will be under construction between September 11, 2023 and November 17, 2023. Leveque Bros....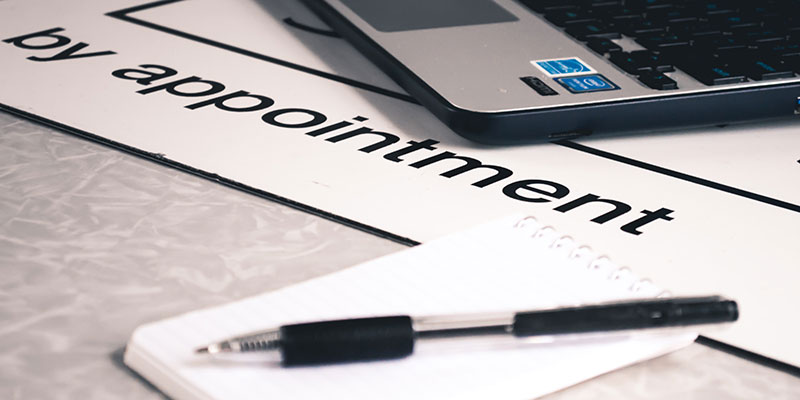 Posted on Thursday, July 27, 2023 02:24 PM
To ensure staff availability, residents and visitors are encouraged to book appointments for all services before coming to the Municipal Office located at 2249 Loop Road,...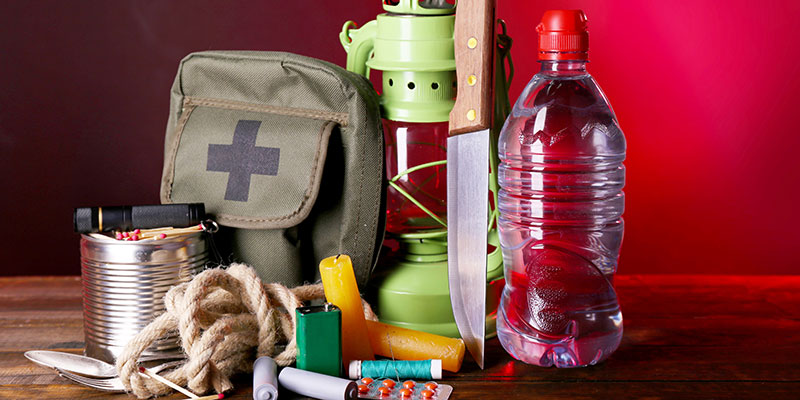 Posted on Sunday, May 07, 2023 07:15 AM
Natural disasters may be beyond our control, but there are ways to reduce the risk and the impact of whatever emergency we might face.
Emergency Preparedness Week (May 7-13,...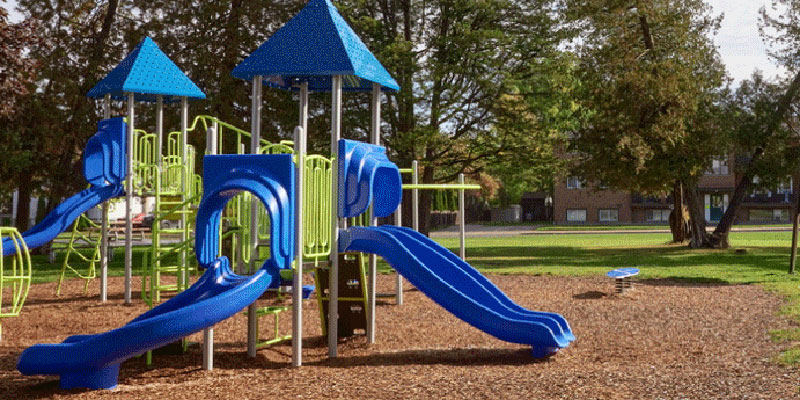 Posted on Friday, April 14, 2023 12:10 PM
Property owners in Ontario are required to support a school board, even if they do not have children or their children are not currently attending school. In the case of a...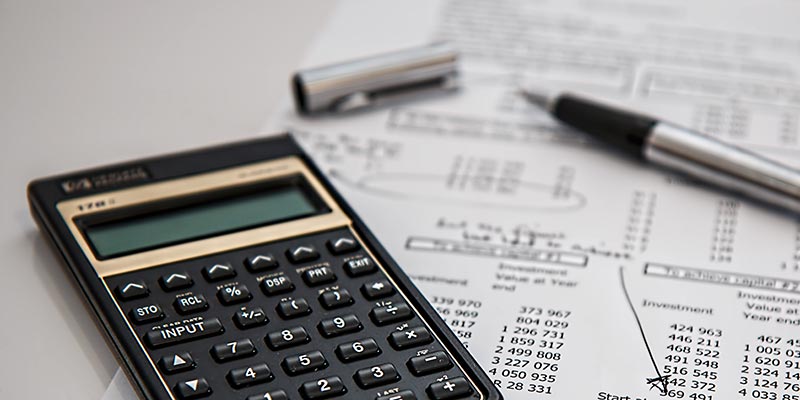 Posted on Tuesday, April 04, 2023 12:03 PM
A 3MB zip file collection of scanned financial statements for the 2022 Municipal Election candidates is available for download below.