News and Notices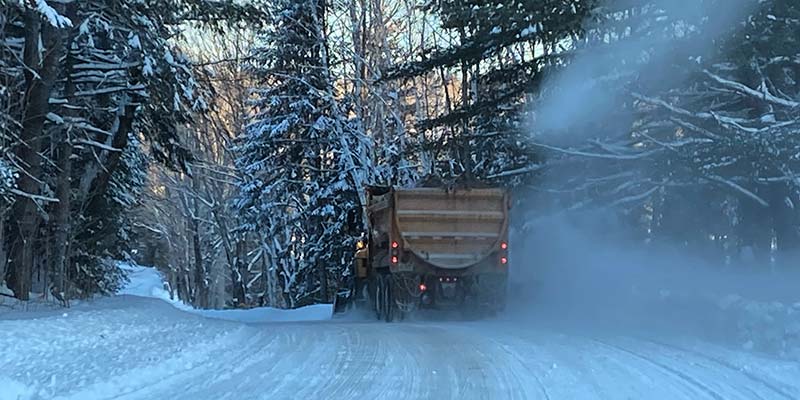 Posted on Friday, November 27, 2020 05:00 PM
We are accepting quotations for winter maintenance (snow plowing and sanding) on Universal Road which is approximately 3 km in length. This contract would be in place for the month...
Posted on Friday, November 27, 2020 01:56 PM
This article is updated as new information becomes available.
Canada's COVID-19 updates and resources
We recommend...
Posted on Friday, November 27, 2020 01:46 PM
The Ontario Government has published some public health advice on how to protect yourself and your loved ones over the holidays.
Consider breaking from tradition
Premier Doug Ford...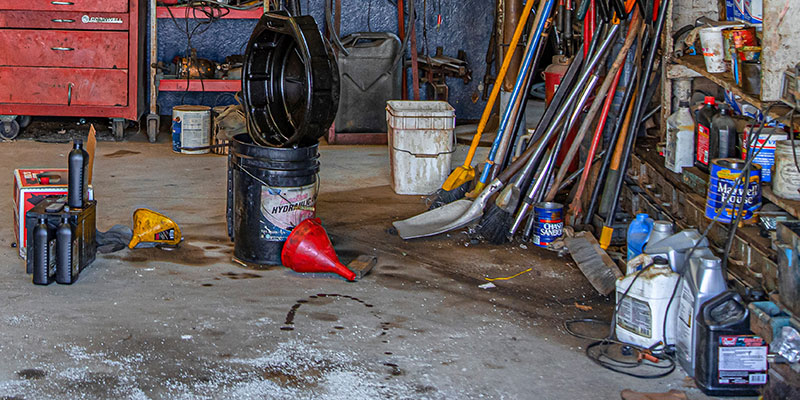 Posted on Friday, October 23, 2020 12:00 PM
Multiple Household Hazardous Waste collections take place throughout the year at various landfills to allow people to dispose...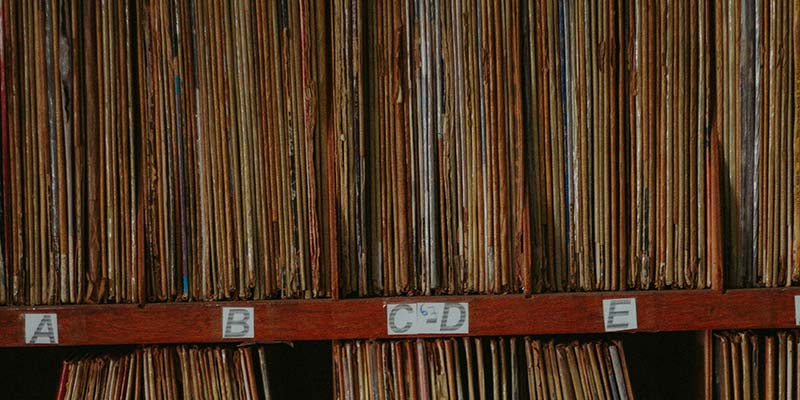 Posted on Wednesday, October 21, 2020 08:53 AM
This article contains an archived collection of local, provincial and federal COVID-19 related information that we published to our website between...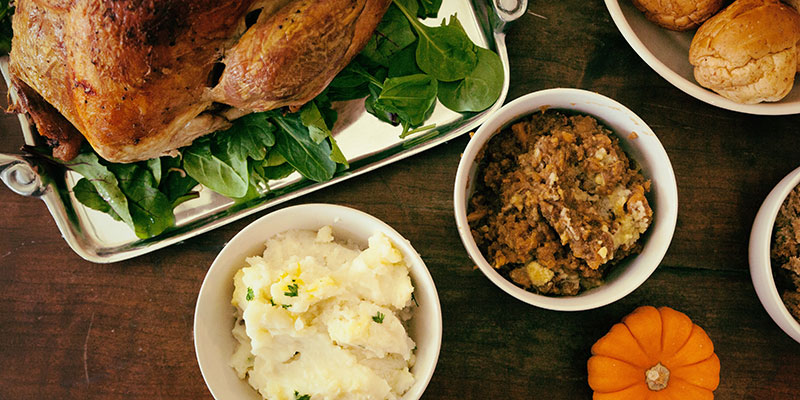 Posted on Wednesday, October 07, 2020 10:13 AM
The provincial government has implemented new public health measures to help stop the spread of COVID-19 as a second wave of infections threatens to impact hospital capacity and...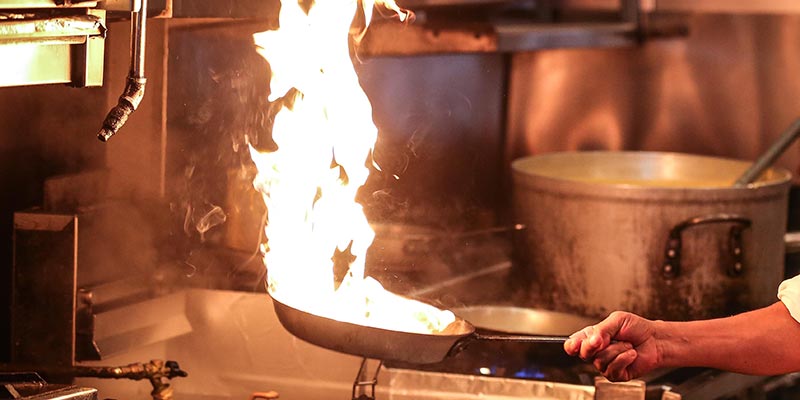 Posted on Sunday, October 04, 2020 09:06 AM
Fire Prevention Week 2020 runs from October 4 through 10 and focuses on kitchen fire safety. The Highlands East Fire Department is urging everyone to take some simple steps...
Posted on Friday, August 14, 2020 11:44 AM
The Ontario government is encouraging everyone to download the new COVID Alert app on their smart phone from the Apple and Google Play app stores. This app lets users know if they...