News and Notices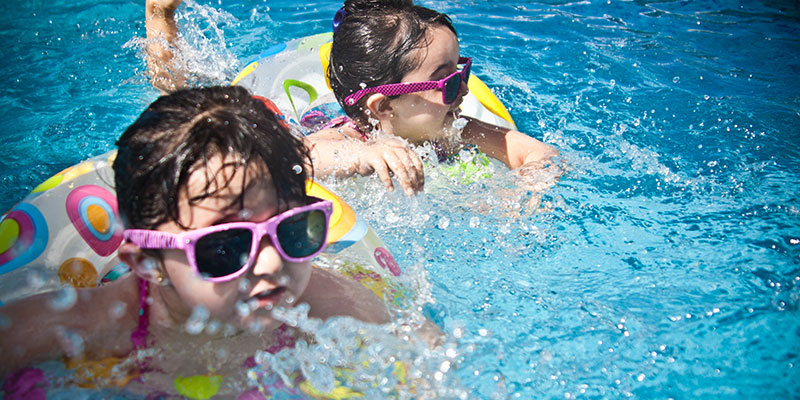 Posted on Monday, June 20, 2022 02:35 PM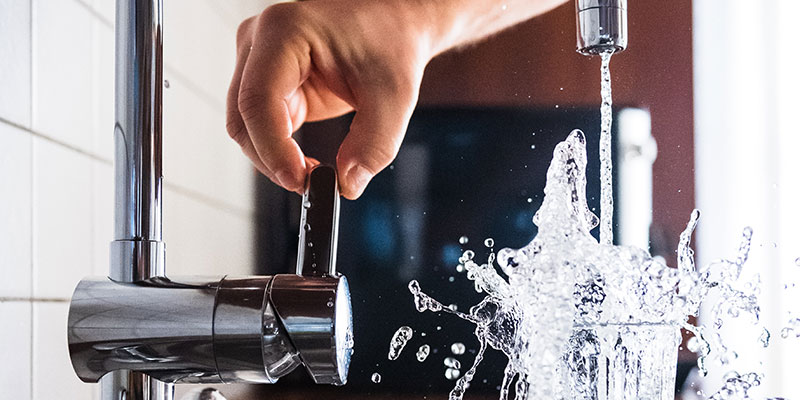 Posted on Monday, June 13, 2022 12:22 PM
Water sample bottles can be picked up at any Municipal Office in Highlands East.
Filled samples must be dropped off at the Wilberforce Municipal Office for...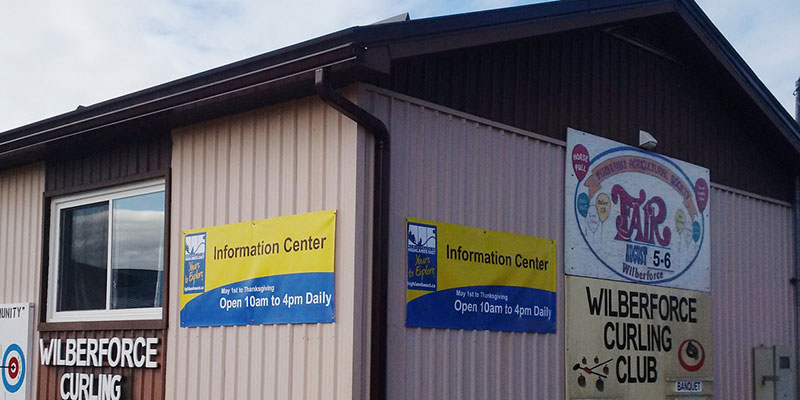 Posted on Monday, June 13, 2022 08:56 AM
The information centre will be closed from June 18 to 29, reopening Thursday, June 30. Please visit the Municipal Office at 2249 Loop Road for assistance Monday to Friday...
Posted on Wednesday, June 01, 2022 08:15 AM
Our Water Usage By-law is in effect every year from June 1 to September 1 and applies to residents connected to the municipal water supply in Cardiff and Bicroft Heights.
By...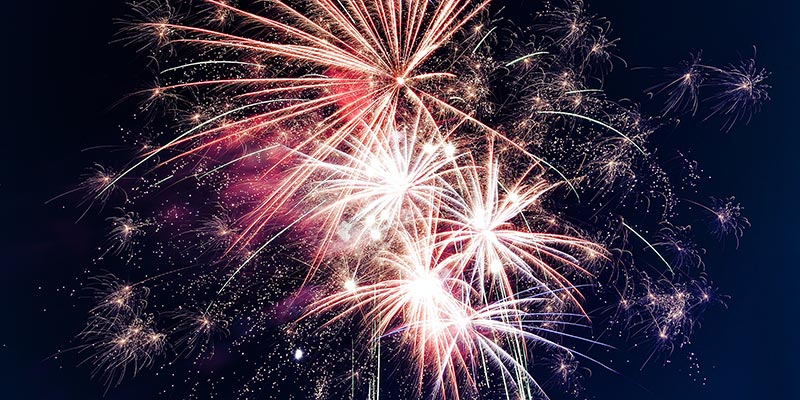 Posted on Friday, May 20, 2022 09:14 PM
Our Fireworks By-law prohibits and regulates the sale and setting off of consumer fireworks in Highlands East including but not limited to Roman candles, sparklers, fountains,...
Posted on Wednesday, April 13, 2022 11:33 AM
Dr. Natalie Bocking, Medical Officer of Health for the Haliburton, Kawartha Pine Ridge District Health Unit has issued a letter of recommendation to businesses and organizations...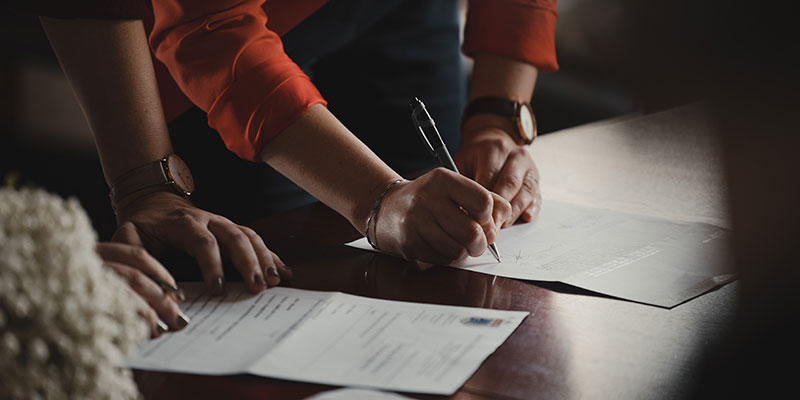 Posted on Tuesday, April 12, 2022 11:57 AM
Nominations for the positions listed below must be made on the prescribed form (Nomination Paper – Ontario Form 1) and must include signatures of at least 25 persons (eligible...
Posted on Thursday, March 10, 2022 02:34 PM
This article is updated as new information becomes available.
Canada's COVID-19 updates...