News and Notices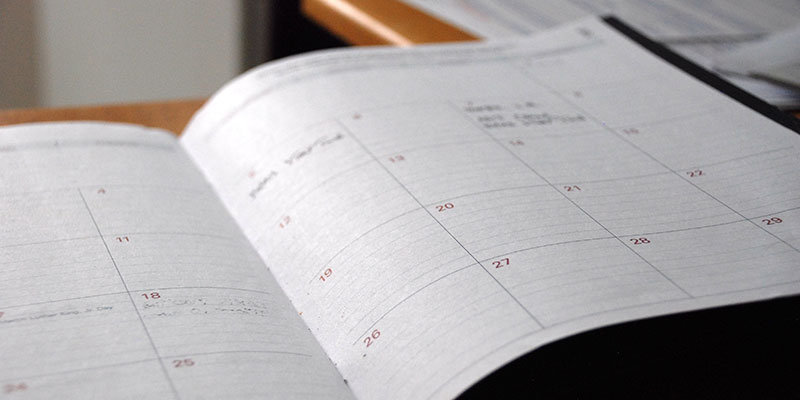 Posted on Thursday, July 30, 2020 09:19 AM
The optional regular meeting of council will be held at 10:30 a.m. on Tuesday, August 25, 2020 to discuss planning matters.
The meeting will be held remotely and livestreamed on...
Posted on Friday, July 17, 2020 06:00 AM
A State of Local Emergency has been declared in Highlands East as of 12:30 p.m. on March 19, 2020 due to the COVID-19 pandemic. Learn more.
...
Posted on Thursday, July 16, 2020 08:30 AM
On Monday, July 13, 2020 the Ontario government announced that nearly all businesses and public spaces can reopen in Stage 3 of the province's reopening framework with public health...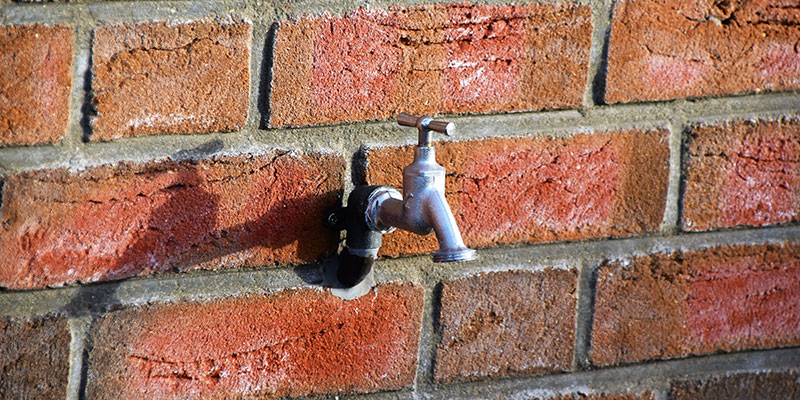 Posted on Tuesday, June 30, 2020 02:51 PM
The public water taps in Wilberforce and Gooderham are now on 24/7 for use by residents and visitors. We ask that people using the taps follow all COVID-19 safety guidelines, practice...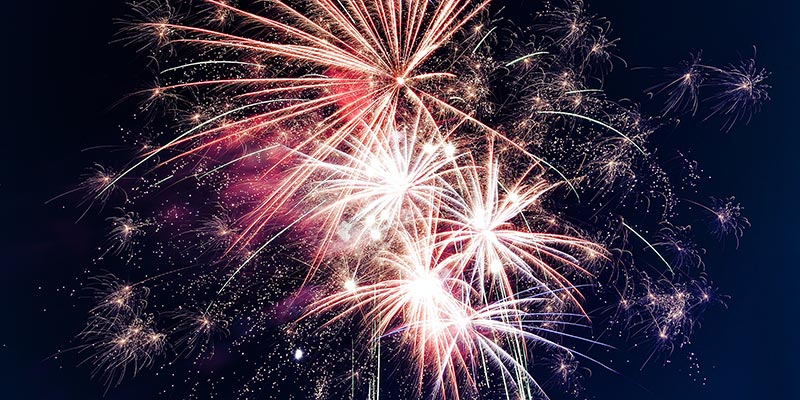 Posted on Tuesday, June 23, 2020 12:14 PM
Our Fireworks By-law 2020-30 was passed on June 9, 2020 to prohibit and regulate the sale and setting off of consumer fireworks in Highlands East including but not limited to Roman...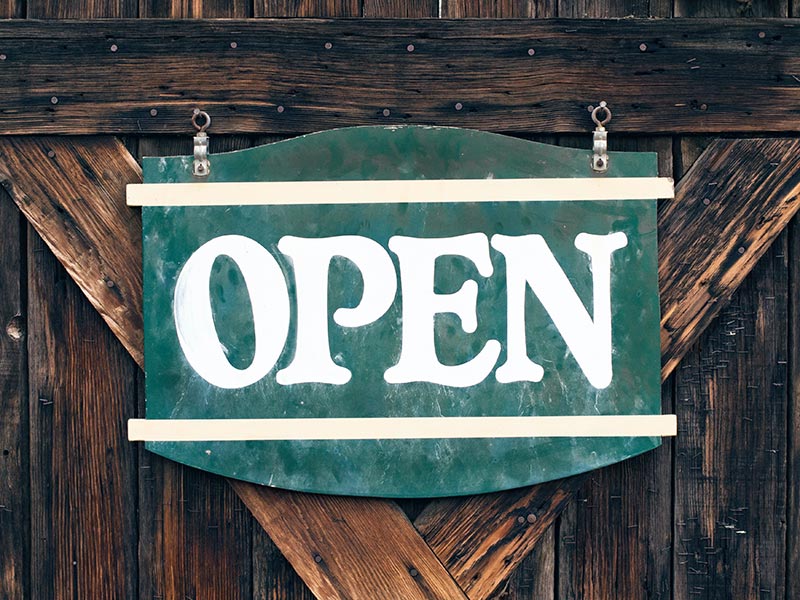 Posted on Friday, June 19, 2020 10:15 AM
The Wilberforce Municipal Office and the Building Department Office in Gooderham will be open to the public, by appointment only, as of Monday, June 22, 2020. Numerous services...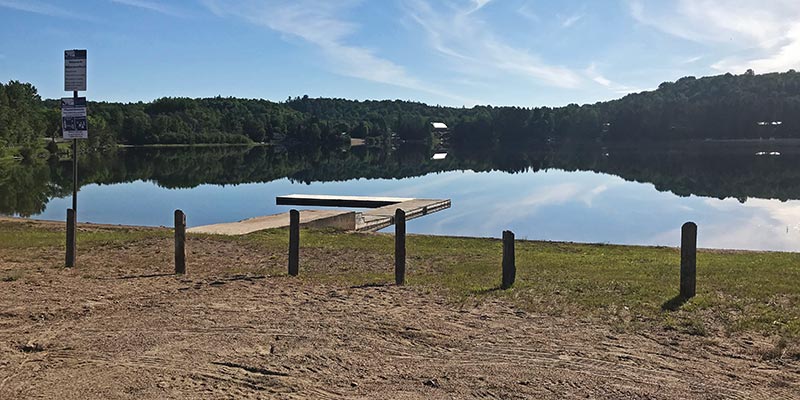 Posted on Wednesday, June 17, 2020 04:47 PM
Municipal beaches are scheduled to open on Friday, June 19, 2020 provided we are able to get all the necessary safety protocols in place such as signage and portable washrooms....