News and Notices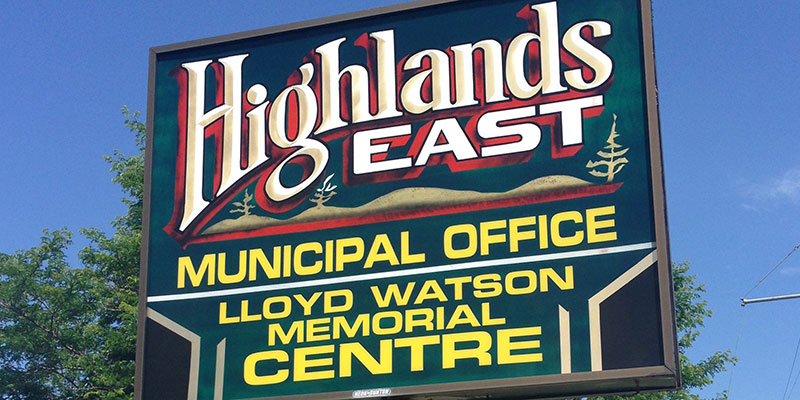 Posted on Wednesday, June 17, 2020 04:01 PM
The Municipal Office in Wilberforce and the Building Department Office in Gooderham will be reopening to the public on Monday, June 22, 2020.
Safety precautions in place
The offices...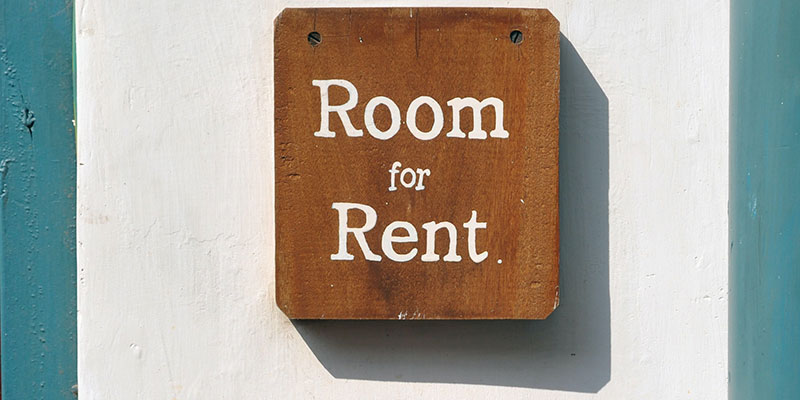 Posted on Friday, June 05, 2020 10:54 AM
In a press release from MPP Laurie Scott's office, Short Term Rentals, including lodges, bed and breakfasts, cabins, cottages, homes and condominiums are allowed to resume operations...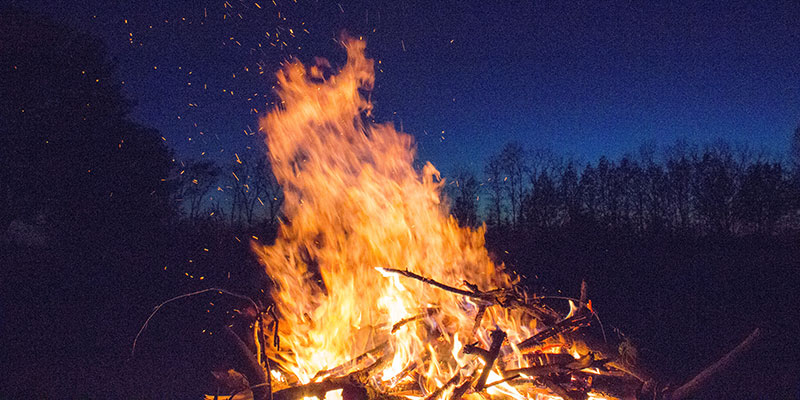 Posted on Wednesday, May 20, 2020 02:21 PM
Effective May 20, 2020 the Highlands East Fire Department will begin accepting applications for open air burning. A permit is required for any fire that is larger than 24 inches...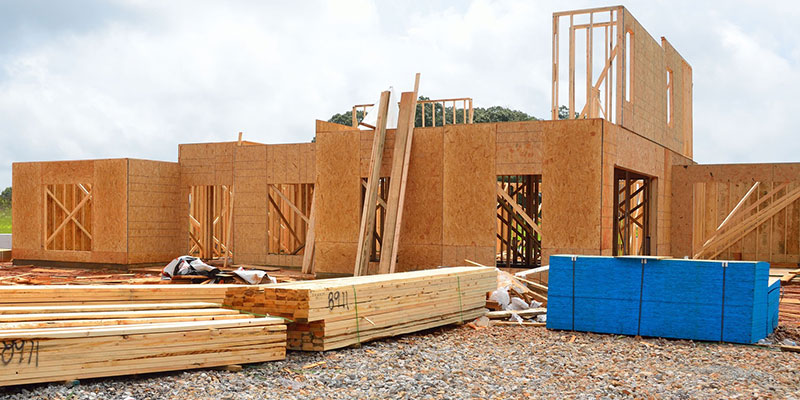 Posted on Wednesday, May 20, 2020 12:52 PM
As of Tuesday, May 19, 2020 the provincial restrictions for the construction industry have been lifted and the Building Department will be issuing building and septic permits in...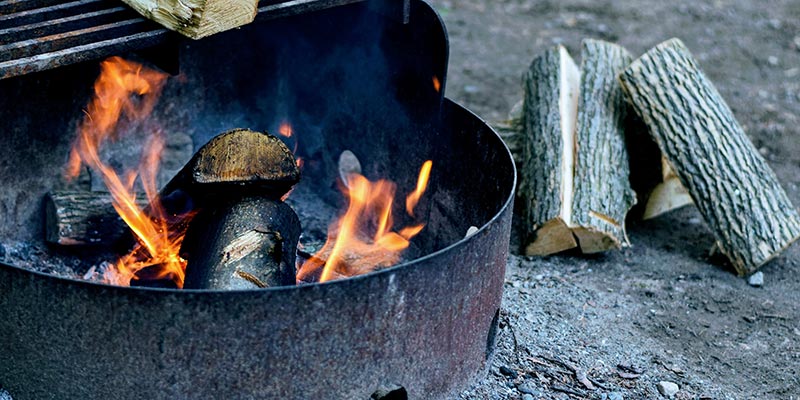 Posted on Saturday, May 16, 2020 07:30 AM
The Ministry of Natural Resources and Forestry has announced that as of 12:01 a.m. on Saturday, May 16, 2020 that the Restricted Fire Zone affecting the Municipality of Highlands...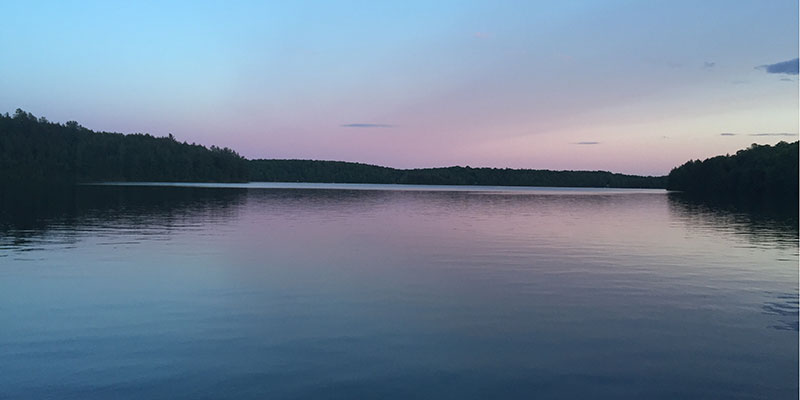 Posted on Wednesday, May 13, 2020 05:05 PM
In light of the government gradually beginning to open up the economy and ease restrictions, Highlands East will also be easing restrictions on landfill sites as well as the Glamor...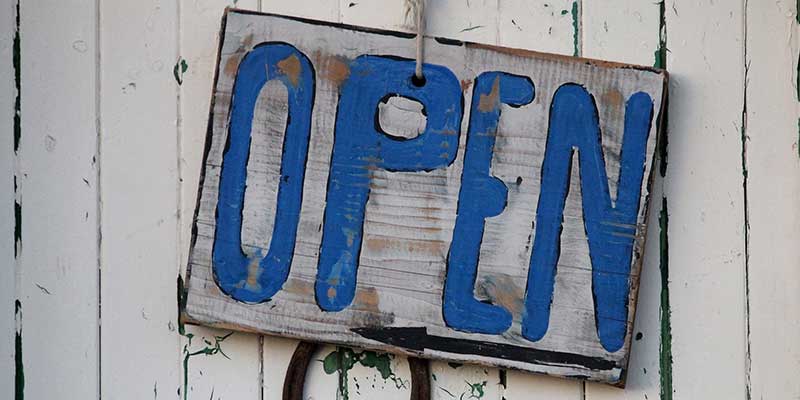 Posted on Tuesday, May 12, 2020 02:29 PM
Our septage disposal site is once again operating normally and we are now issuing permits as usual.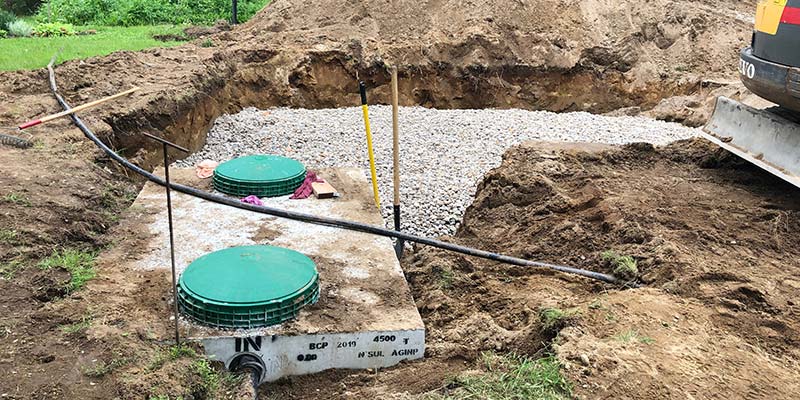 Posted on Friday, May 08, 2020 02:06 PM
Following provincial statements regarding the construction industry and efforts to begin re-opening certain business sectors, Highlands East and the other municipalities of Haliburton...