News and Notices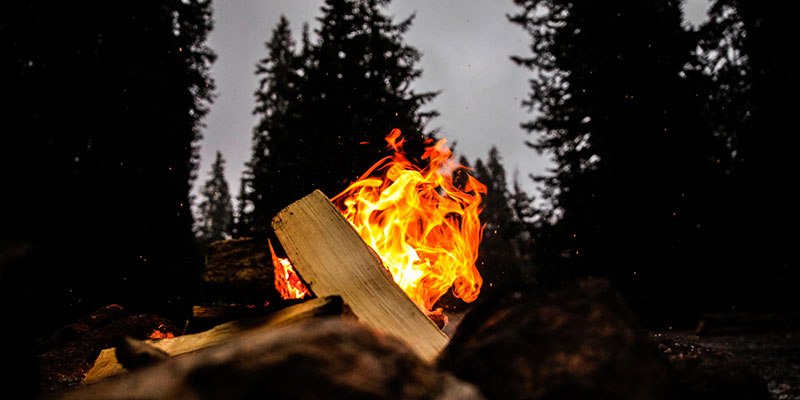 Posted on Friday, April 03, 2020 04:17 PM
There is no daytime burning during between April 1 and October 31 between the hours of 7:00 a.m. and 7:00 p.m. This includes but is not limited to burn barrels, incinerators, brush...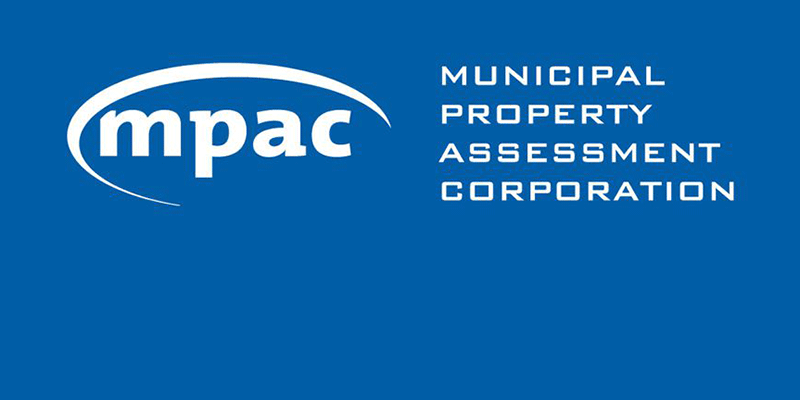 Posted on Friday, April 03, 2020 09:55 AM
The Municipal Property Assessment Corporation (MPAC) has published an update on the changes they have made as a result of the coronavirus pandemic.
2020 Assessment Update postponed
Your...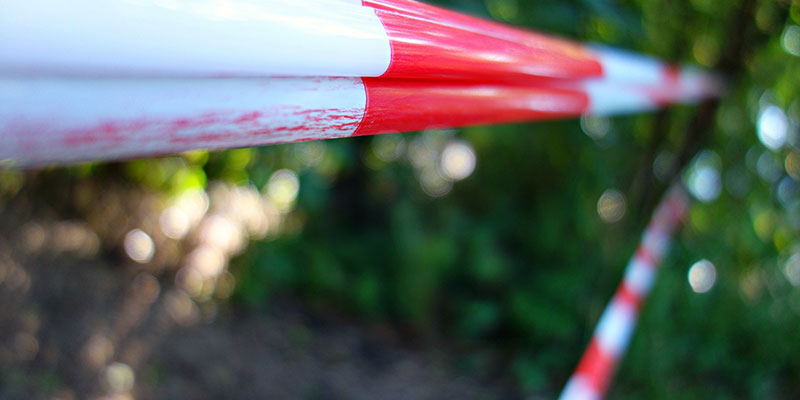 Posted on Thursday, April 02, 2020 02:52 PM
We are implementing additional safety measures to help slow the spread of the virus and keep our community safe.
Please note that as of Friday, June 19, 2020 our mineral collection...
Posted on Tuesday, March 31, 2020 09:29 AM
During these challenging times it is important that we all work towards "flattening the curve" of the COVID-19 pandemic. We will be keeping this list updated with local agencies...
Posted on Monday, March 30, 2020 12:31 PM
Local health service providers (Haliburton Highlands Family Health Team, Haliburton County, and Haliburton Highlands Health Services) have collaborated in the creation of a local...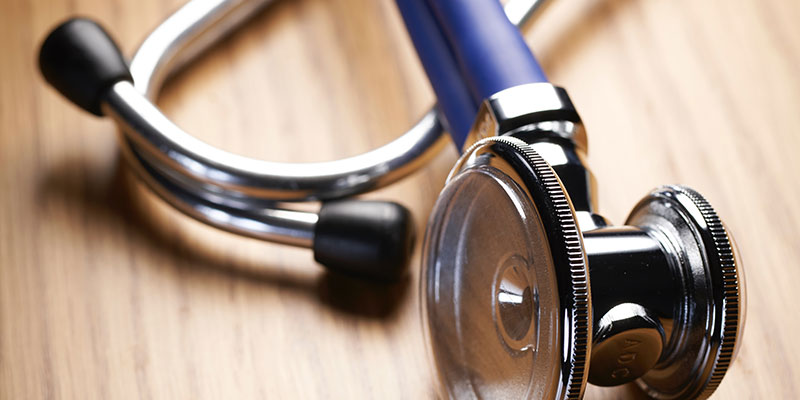 Posted on Sunday, March 29, 2020 09:28 AM
Our local physicians at the Haliburton Highlands Family Health Team have written a letter to seasonal residents of Haliburton County requesting that they consider remaining at...
Posted on Friday, March 27, 2020 02:47 PM
To maintain the health and wellness of our community, all municipal playground structures and equipment as well as basketball and tennis courts are closed to the public. These...