News and Notices
Posted on Tuesday, March 24, 2020 05:15 PM
Haliburton Highlands Health Services (HHHS) is making an appeal to the local community for any Health Care Workers (retired, relocated, etc.) who have a skill set that can support...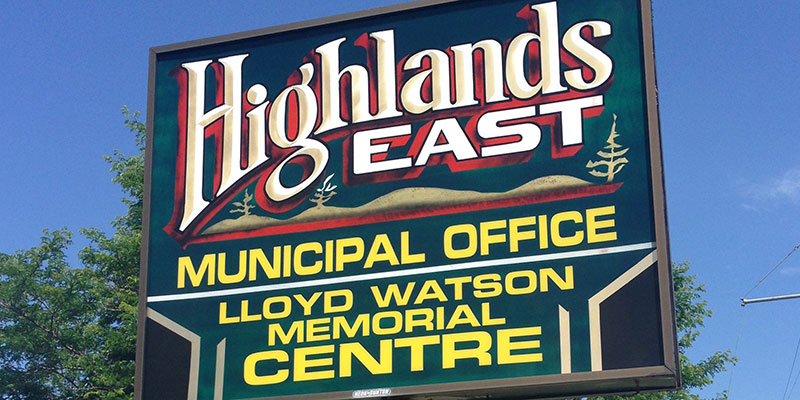 Posted on Tuesday, March 24, 2020 03:39 PM
Due to the evolving COVID-19 situation, the Ontario government has ordered at-risk workplaces to close-down effective March 24, 2020 at 11:59 p.m. The government is encouraging...
Posted on Saturday, March 21, 2020 03:10 PM
With the continued increase in the number of confirmed COVID-19 cases throughout Ontario, Canada and the world, it is imperative that during these times we do all that we can to...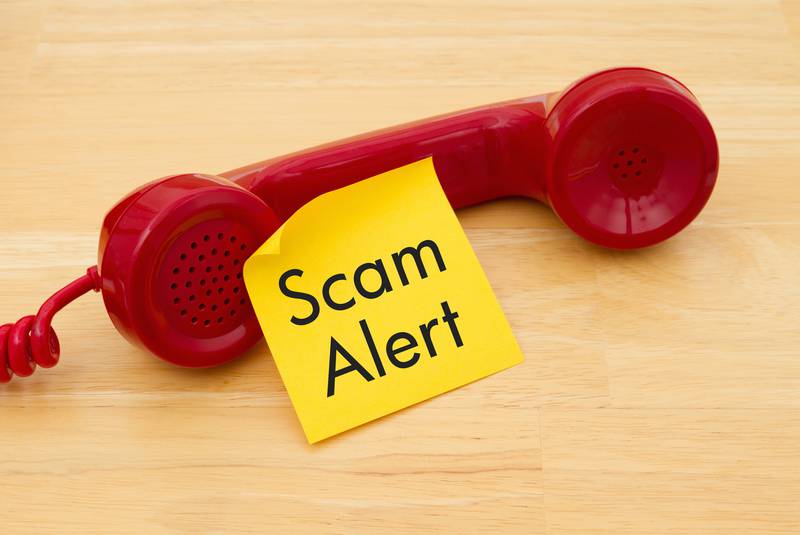 Posted on Friday, March 20, 2020 07:42 PM
Police are warning citizens of a new type of phone scam that involves suspects using "line-trapping" technology to remain connected to your line after you hang up with them.
This...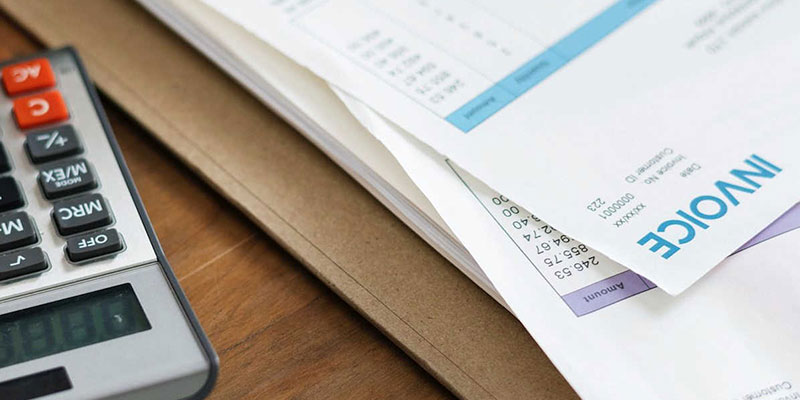 Posted on Friday, March 20, 2020 04:17 PM
In order to provide enhanced safety and to increase social distancing efforts for the public, municipal staff and their families during the coronavirus (COVID-19) pandemic, effective...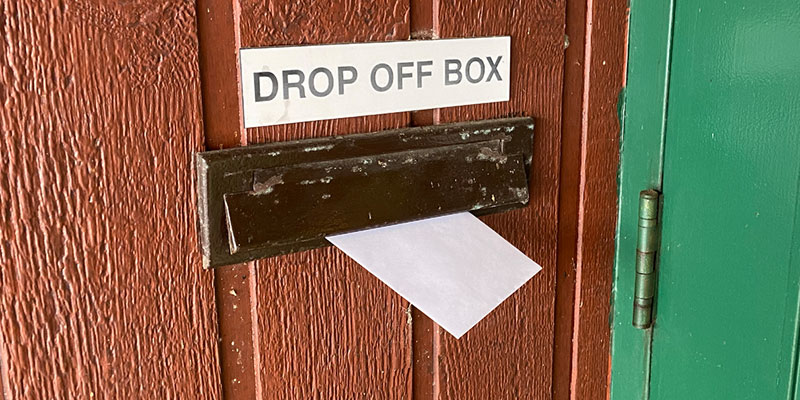 Posted on Friday, March 20, 2020 02:35 PM
The Municipal Office is closed to the public during the coronavirus pandemic but you can still drop off your property tax payments by placing your cheque or money order into the...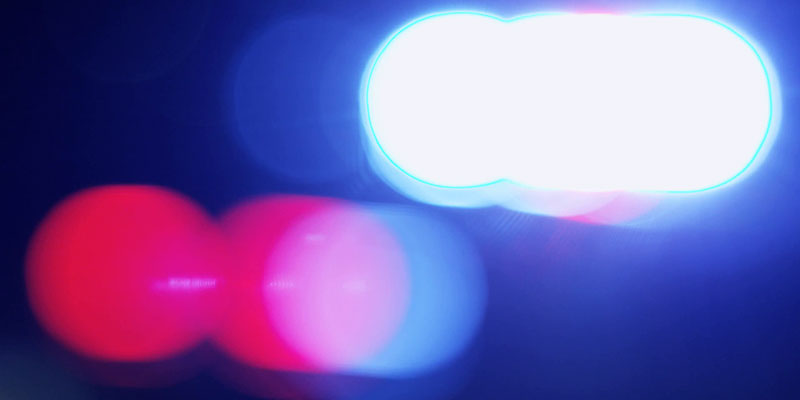 Posted on Thursday, March 19, 2020 02:33 PM
A declaration of emergency:
Provides the Head of Council the authority to take actions or make orders, which are not contrary to law, in order to protect the inhabitants in the...
Posted on Wednesday, March 18, 2020 01:45 PM
Effective March 18, 2020 and as part of the close monitoring of the COVID-19 pandemic, the Municipality of Highlands East has activated its Emergency Operations Centre...