News and Notices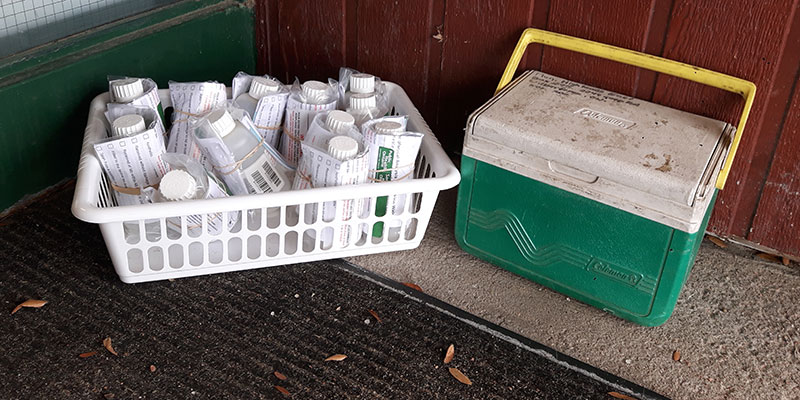 Posted on Tuesday, March 17, 2020 11:32 AM
Due to the main office in Wilberforce being closed to the public at this time, water sample bottles will be placed outside the main office door on Monday and Wednesday morning...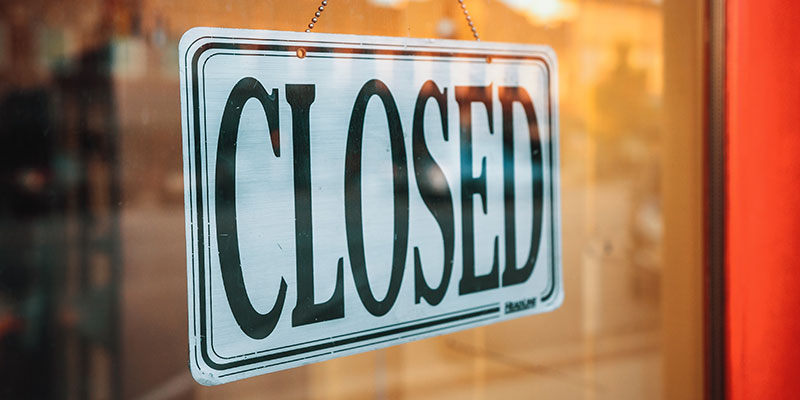 Posted on Tuesday, March 17, 2020 10:41 AM
The following information is not a complete list. Please use your best judgement when deciding to take part in public gatherings and activities. Please check with event organizers...
Posted on Friday, March 13, 2020 12:29 PM
Meeting postponed
The previously scheduled public meeting at 10:30 a.m. on Saturday, May 30, 2020 at the Lloyd Watson Community Centre in Wilberforce regarding the proposed establishment...
Posted on Tuesday, March 10, 2020 06:55 PM
A Distinguished Service Award was presented to Earl Covert, Roads Superintendent at today's regular meeting of Council in appreciation and gratitude for his 45 years as a dedicated...
Posted on Thursday, December 19, 2019 09:30 AM
We have always taken pride in having a website that was attractive, accessible, easy to use and provided excellent information to ratepayers and visitors alike.
On Tuesday, December...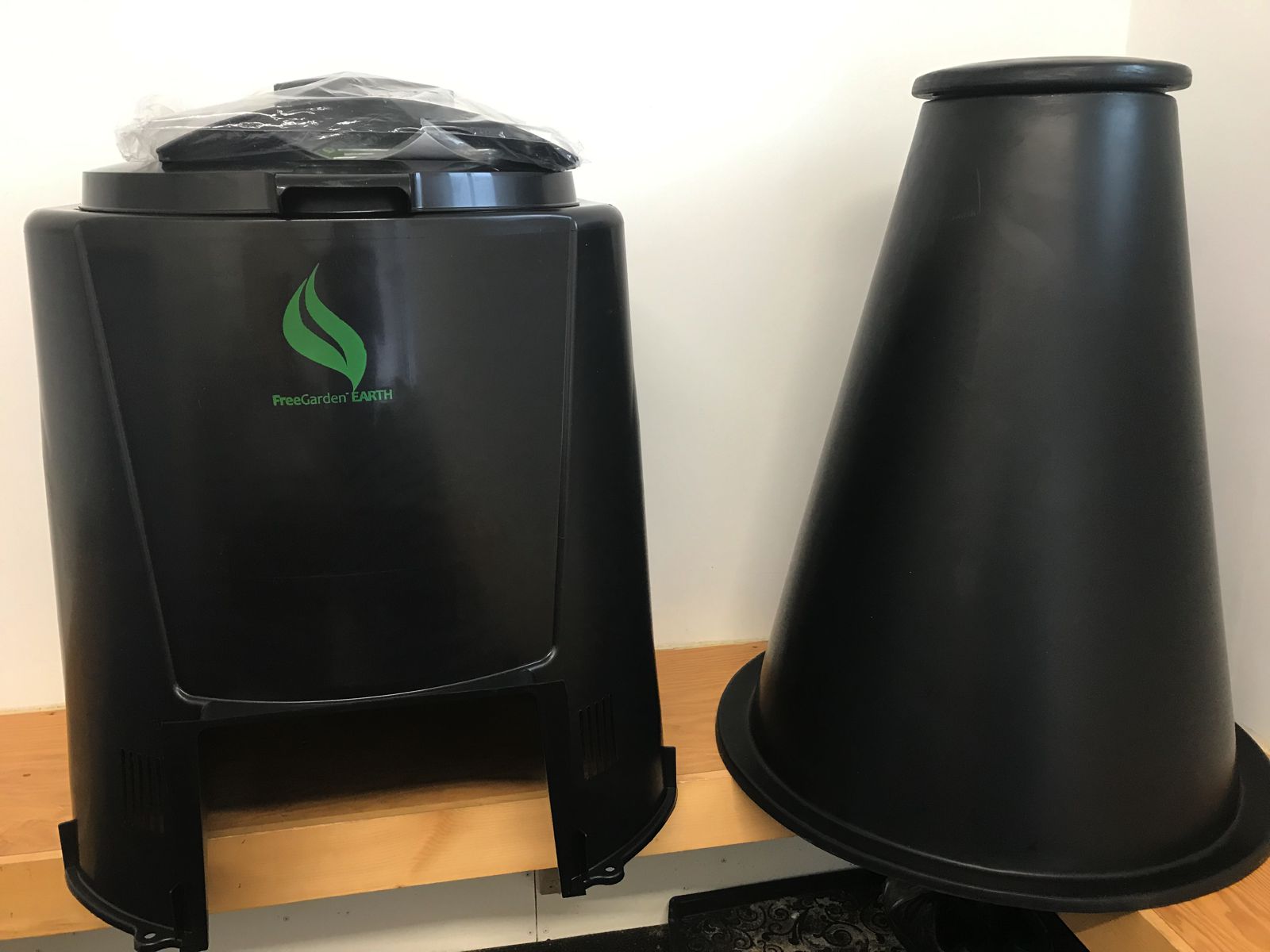 Posted on Thursday, November 07, 2019 01:53 PM
The Municipality of Highlands East has composters and the digesters available for sale. Limited quantities will be stored at the Visitor Information Centre in Wilberforce where...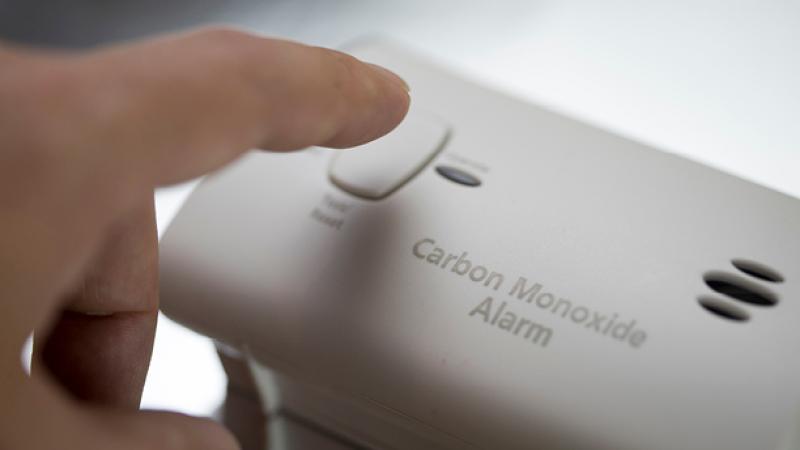 Posted on Friday, November 01, 2019 10:47 AM
Ontario's Carbon Monoxide Awareness Week runs from November 1-7, and the Highlands East Fire Department reminds you to prevent carbon monoxide (CO) in your home by getting...

Posted on Wednesday, September 25, 2019 12:08 PM
Adding a second unit is a great way to provide independent living for a family member or make a little extra money to help pay off the mortgage. But there are things you need to...