News and Notices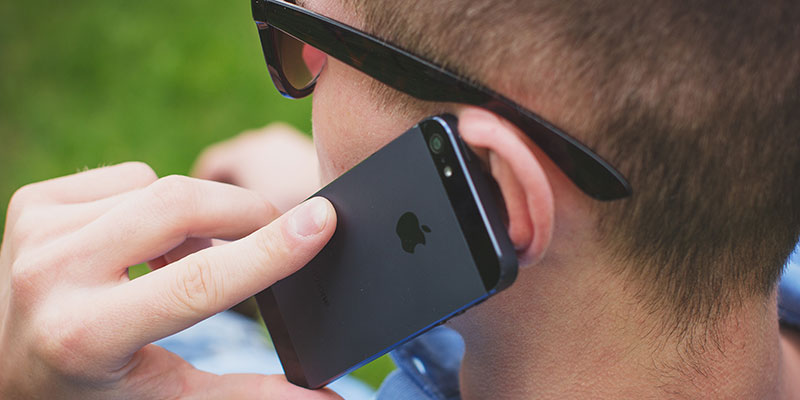 Posted on Sunday, September 01, 2019 01:16 PM
The RCMP has released an info sheet regarding CRA scams that can come over email, text or phone calls. The Municipality of Highlands East urges all of its residents to be informed...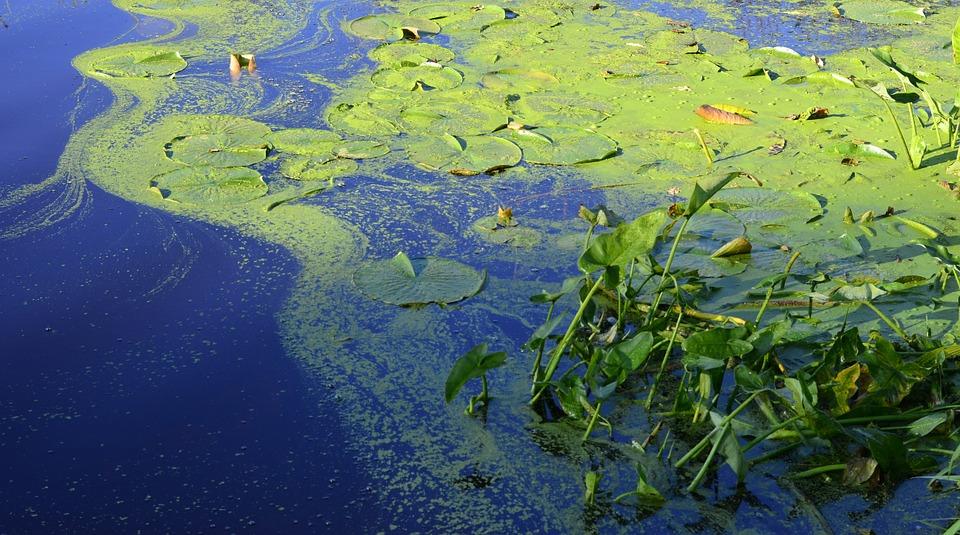 Posted on Thursday, August 01, 2019 01:51 PM
There has been a dramatic increase in blue green algae blooms in Ontario in recent years. As a result many lakefront property owners are very concerned when they see blooms or...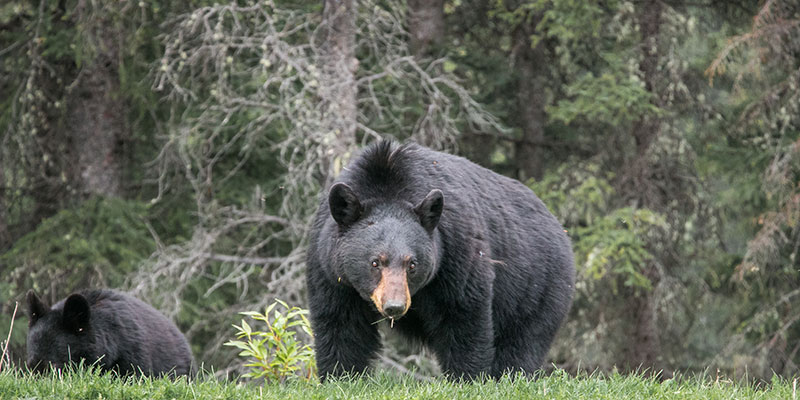 Posted on Monday, July 08, 2019 09:00 AM
The Ministry of Naturual Resources and Forestry's Bear Wise program strives to reduce human-bear conflict and has made available information sheets for download...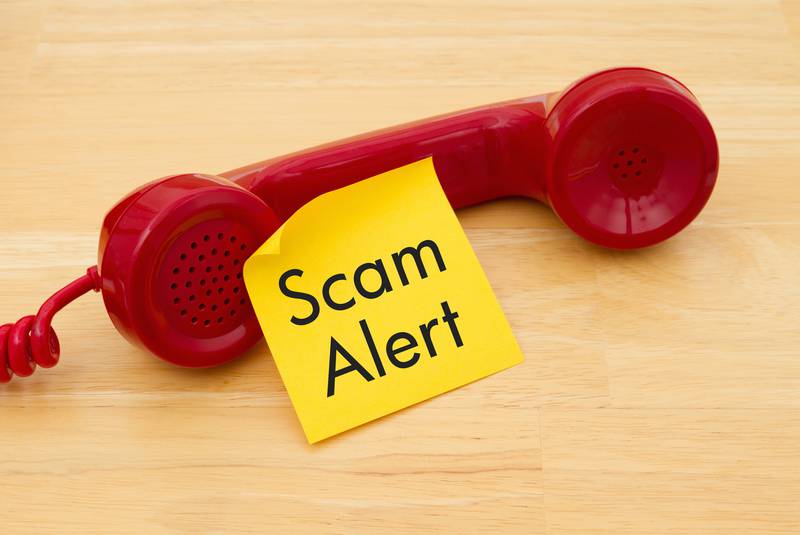 Posted on Thursday, June 06, 2019 12:57 PM
Be advised, the Municipality of Highlands East Fire Departments, other Fire Departments of Haliburton County and the Firefighters Associations do not solicit funds over the phone....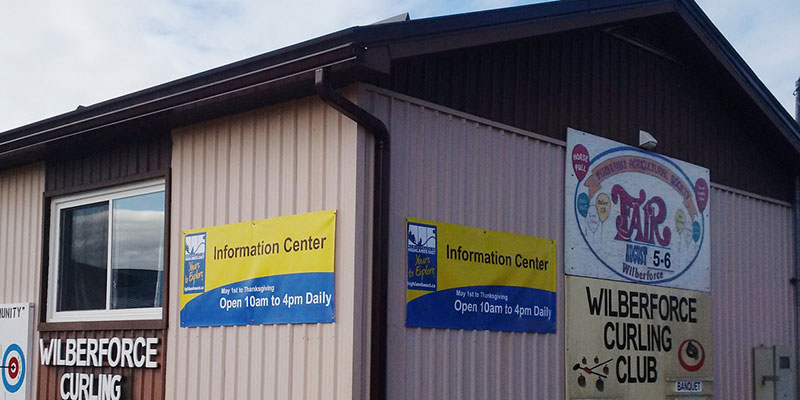 Posted on Wednesday, May 15, 2019 01:04 PM
The Highlands East Visitor Information Centre is located at 2786 Essonville Line in Wilberforce (at the Curling Club) and is open daily, mid-May through Thanksgiving from...